Let only service
£780 inclusive of vat
Market the property using our Amos Estates specialist marketing programme

Accompanied viewings

Negotiation of offers to achieve the best possible price

Obtaining at least one month's security deposit

Production of the Tenancy Agreement

Completing thorough checks on all applicants via Homelet

Arranging of move-in monies from the tenant

Advise council of the new tenant

Free Professional Independent Photographic and Descriptive Inventory
Let and full management service
£600 inclusive of vat and 9.6% inclusive of vat (8% + vat) per month, in addition to the above:
The main contact between the landlord and tenant

Arranging of yearly gas safety inspection and certificate

All maintenance and repairs reported to and handled by us

Access to our high-quality and trusted contractors

Regular professional and thorough property inspections including a full detailed inspection report

Negotiation of the tenancy renewals

Tenancy check out on tenant's vacation

Negotiation of the tenants deposit return

Action of dispute to the TDS if required

Serving of notices to regain possession of the property.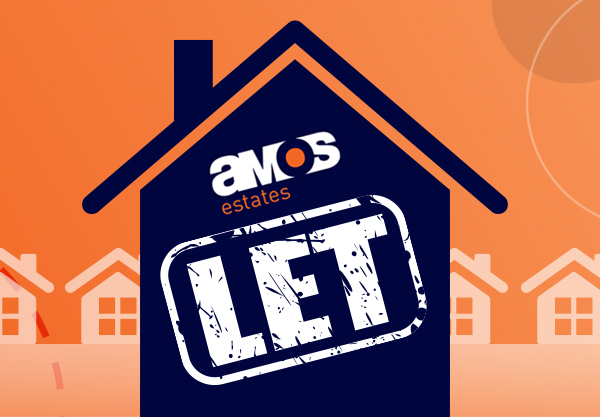 Minimise Voids
Maximise revenues by getting your rental properties let quickly, usually within 2 weeks, at the best possible price and with fully referenced tenants.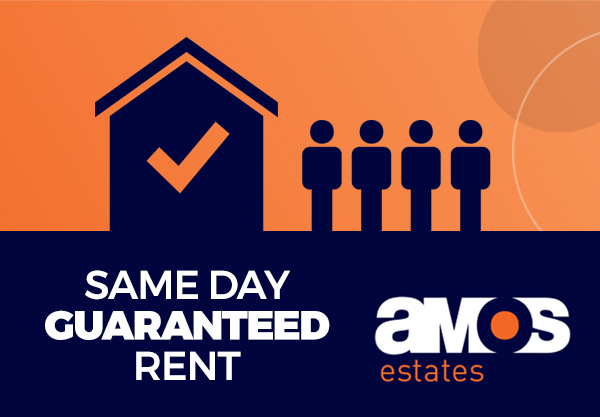 Same Day Guaranteed Rent
At Amos Estates we ensure you get your rental income quickly. Landlords are usually paid the same day we receive the rent.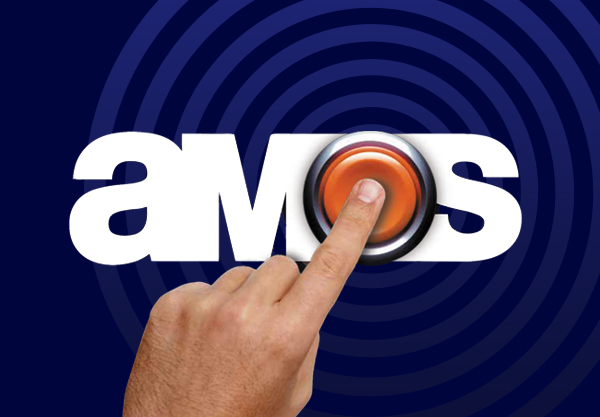 Free Instant Online Valuation
Want to find out what your property could be worth? Get a free, instant, online valuation today.